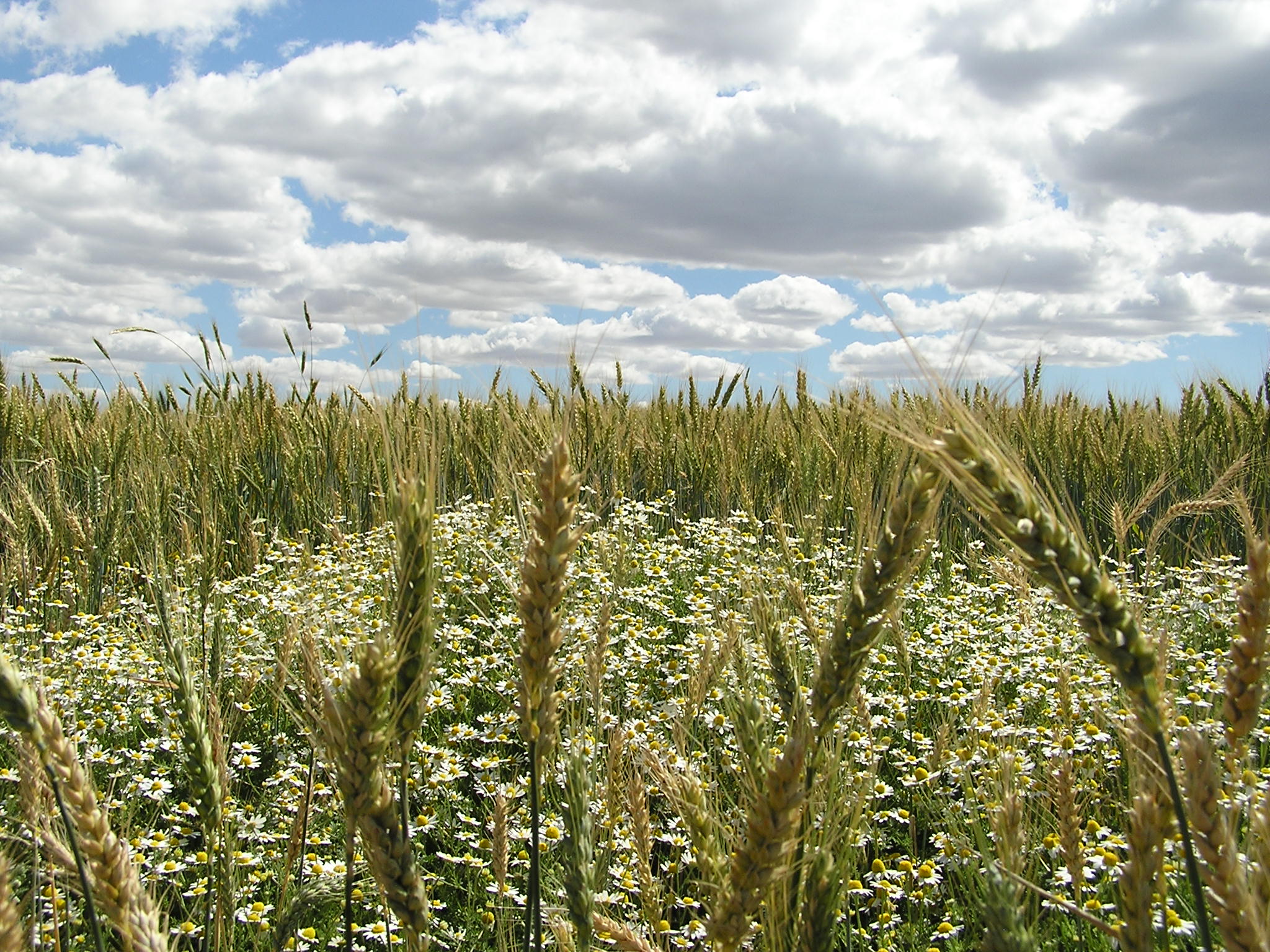 Strong buyer activity continued during the month of May in the Walla Walla Valley.  Closed homes sales slowed slightly from the previous month's pace but May still became the 2nd busiest month of the year.  Thus far, annual home sales are 8% ahead of last years pace.
Heading into summer, two important things to watch will be inventory levels and rising prices.  While inventory remained low in May, new listings came on the market to replenish those that sold.  The month ended with a net listing increase of 6%.  Yet, the trend of year-over-year listing declines continued.  Walla Walla's listing inventory was 14% lower than the number of homes listed for sale 12 months ago.
Low inventory levels coupled with strong buyer demand continued to put upward pressure on prices.  May's median price of $279,000 represented a 23% increase over the previous month.  The sharp monthly increase was caused by a decrease of homes sold under $200,000 coupled with the the number of home sold in the upper price ranges of our market.  The upper priced segment of our market is strengthening.  Ten of the homes that closed in May were above $400,000 including two above $800,000.
May's Listings: 266*
The month ended with 6% more listings than the previous month.  However, the trend of year-over-year inventory declines continued.  There were 44 more homes for sale in May of last year.
May's Closed Sales: 67*
The month experienced a 14% decline in closed sales from the previous month and was 7% below May of last year.  Yet, year-to-date sales are 8% ahead of last years pace during the same period.
May's Median Price: $279,000*
The months median price was one of the highest monthly totals ever in Walla Walla.  This was due to an increase in the closings of more upper priced homes than in previous months.  For the year, Walla Walla's median price has increased 5% over last year.
Click here for May's monthly charts.
*WWMLS WA Data