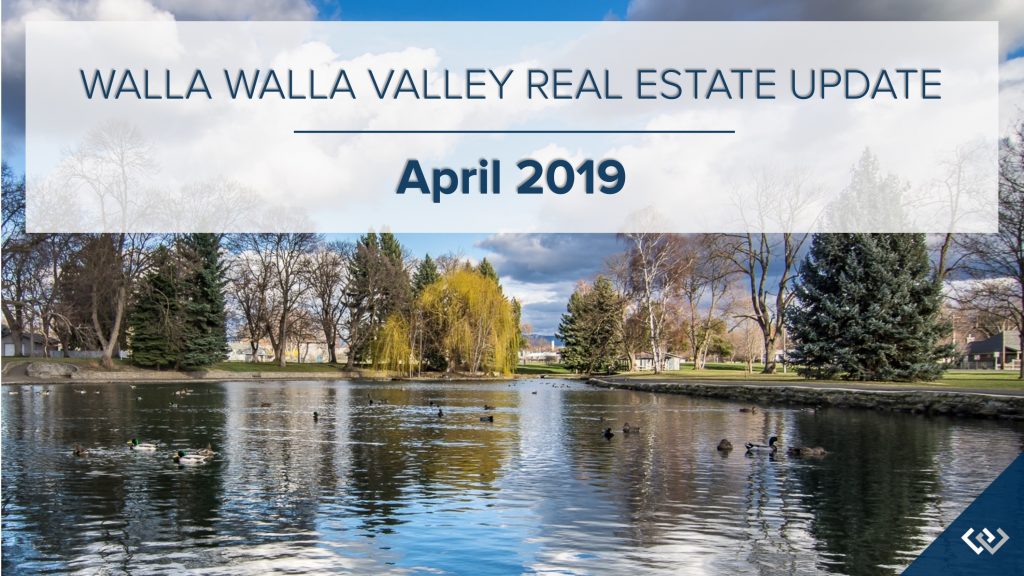 Walla Walla valley's real estate market sprung back to life in April. Homes sales surged 52% and listing inventory grew 9% over the previous month. However, given the slow first quarter, year-to-date sales remained 16% behind last years pace and the trend of year-over-year listing declines continued. At month's end, there were 8% fewer homes listed for sale than were available 12 months ago.
However, there were signs that the market will stay active as we head into summer. Buyer demand remained strong and the number of purchase and sale agreements increased. Pending sales, a forward-looking indicator for homes under contract but not yet closed, grew 12% over the previous month. We also expect to see listing inventory grow during May as sellers look to take advantage of the busy market.
April's Listings: 232*
The month's listing inventory grew 9% over the previous month but remained 8% below the number of homes available a year ago.
April's Closed Sales: 70*
Home sales surged 52% ahead of the previous month but were 11% behind the number that closed during April of last year.
April's Median Price: $252,000*
The month's median price was 2% higher than the previous month and 11% higher than the median price for April of last year.
Click here for the full monthly charts.
*WWMLS WA Data