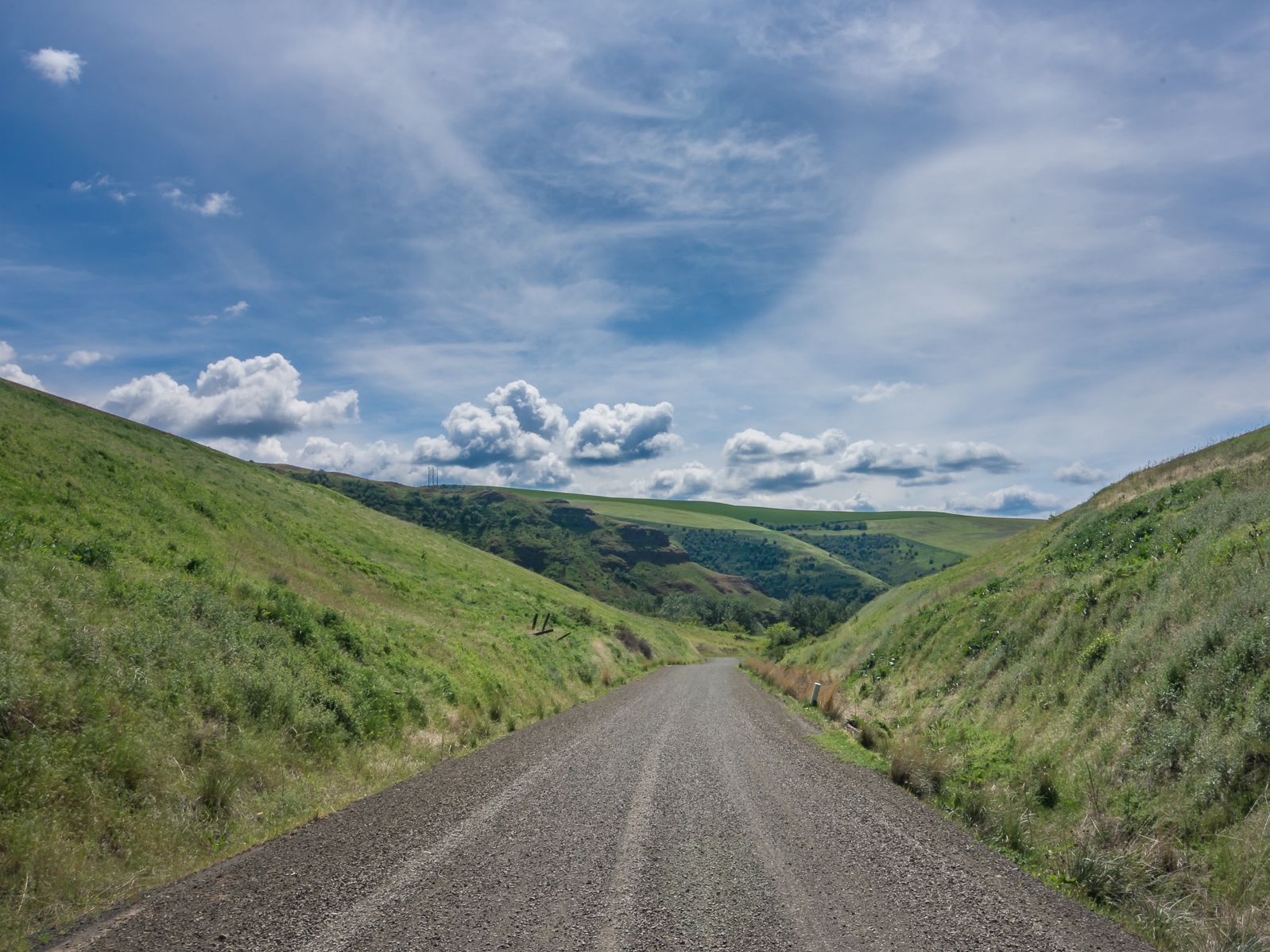 Sellers brought their homes to market in March and the buyers were ready. The Walla Walla Valley experienced a monthly increase in both home sales and listings. Exceptionally low inventory levels continued to put upward pressure on pricing. Walla Walla's median sales price increased for the 2nd consecutive month to $238,000.
Here is how the 1st Quarter of this year compared with the 1st Quarter of last year: Closed home sales remained steady  but are 3% behind last years pace. Prices increased modestly. The Quarter's median home sale price increased 3% over the same period of last year. The interesting story was listings. For the first time in 16 months, the number of homes listed for sale experienced a year-over-year monthly gain. Although by a slim margin, March ended with 1.5% more listings than Walla Walla had 12 months ago. We expect this trend to continue as more sellers list their homes in preparation for Walla Walla's active Spring buying season.
March's Listings: 257*
March's listings increased by 11% over the previous month and by 1.5% over March of last year. This was the first year-over-year monthly increase in 16 months.
March's Closings: 55*
The months closings increased significantly (37%) over the previous month but was 11% behind the number of closing for March of last year.
March's Median Price: $238,000*
The months median price increased by 6% over the previous month and was also 6% higher than March of last year.
Click here for March 2018 Charts.
*WWMLS WA Data