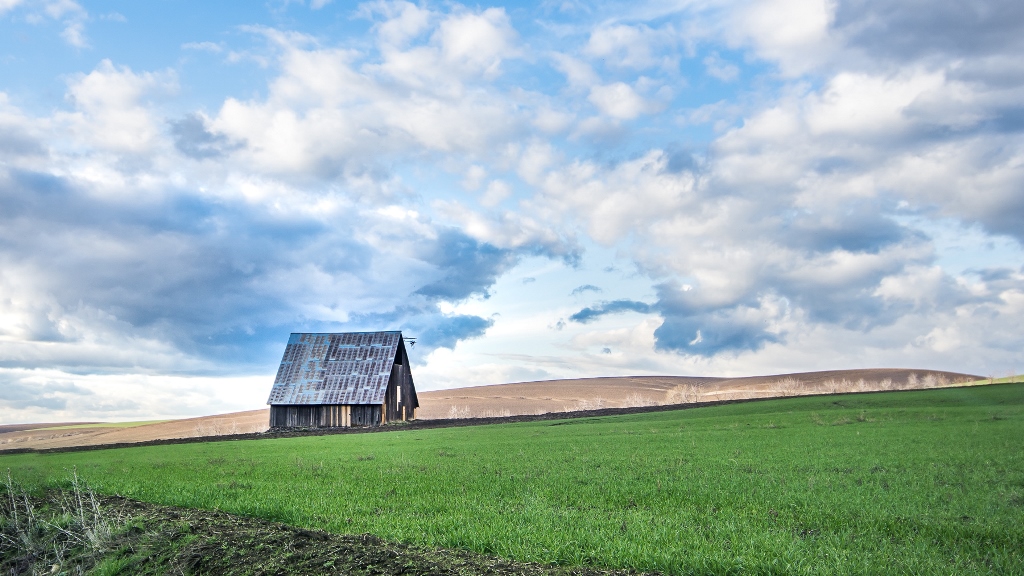 February's home sales dropped in Walla Walla amid harsh winter weather and a declining housing inventory. Year-to-date closings were 12% below last year's pace during the same period a year ago. Buyers also faced higher home prices and mortgage rates, yet, they stayed surprisingly active. New contract activity for homes not yet closed increased by approximately 30% during the month.
Lawrence Yun, NAR chief economist, says interest in buying a home is the highest it has been since the great depression. "Households are feeling more confident about their financial situation, job growth is strong in most parts of the country and the stock market has seen record gains in recent months."
Through the first two months of the year, buyer traffic has outpaced seller traffic in Walla Walla. As we enter what is typically our busiest listing season of the year, many sellers will benefit from buyer demand that is already waiting for them.
February's Listings: 250*
February's listings held steady with the previous month. However, there were 22% fewer homes listed for sale than were available exactly a year ago.
February's Closing: 32*
February's closings dropped sharply from the previous month and ended 31% below the number of homes that closed in February of the 2016.
February's Median Price: $217,500*
February's median price increased 4% over the previous month. A seller's market continued in Walla Walla as low listing inventory placed upward pressure on price.
Click here for February's charts.
*WWMLS WA Data