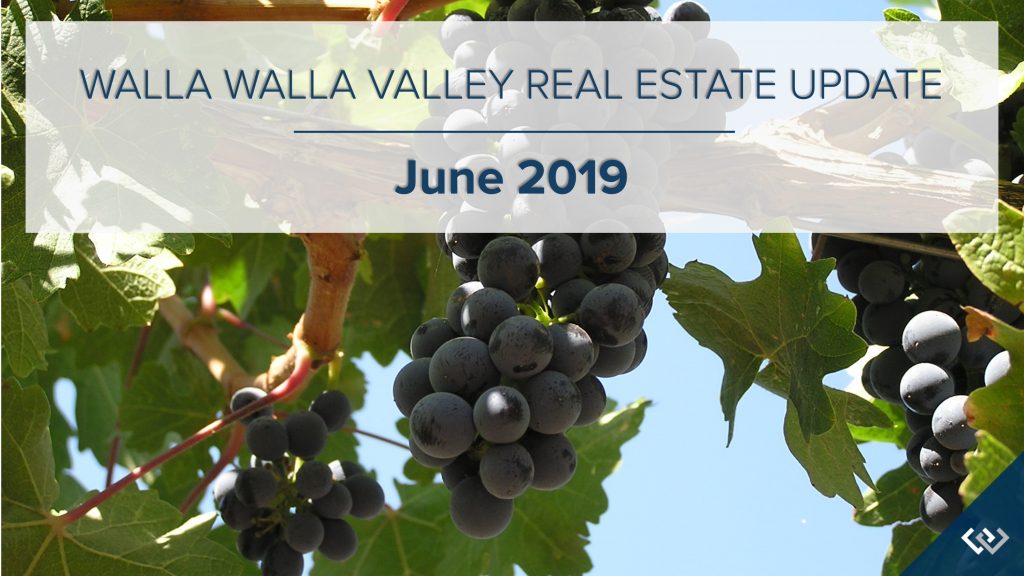 Walla Walla Valley's pending homes sales continued to increase in June, a positive sign from the month's minor sales dip. This increase in contract signings mirrored the national trend. Lawrence Yun, National Association of Realtors chief economist, credits lower-than-usual mortgage rates, "Rates of 4 %, and in some cases even lower, have created extremely attractive conditions for consumers. Buyers, for good reason, are anxious to purchase and lock in at these rates."
While the number of listings increased during the month, there is still a need for more inventory. Demand for homes in the valley continued to exceed inventory, especially for homes under $600,000. Through the first 6 months of the year low inventory has contributed to reduced sales and increased prices. At the mid-year mark, home closings have slid 15% and median sales prices have increased 4% when compared to the previous year.
All said, we are experiencing a good real estate market and we expect strong consumer confidence about buying a home in our valley to continue through the summer. Buyer activity will be fueled by low interest rates and a moderate increase in listings.
June's Listings: 286*
The number of homes listed for sale grew by 8% over the previous month and 8% over the number of homes available last June.
June's Closed Home Sales: 62*
The month's closed home sales dipped 6% below the previous month's totals and 27% below the number of homes sales for the same period a year ago. At the midpoint of the year, home closings are 15% off last year's pace.
June's Median Sales Price: $278,500*
The month's median price declined 4% from the previous month but was 8% higher than the median price for June of last year.
Click here for the FULL MONTHLY REPORT FOR JUNE.
*WWMLS WA Data