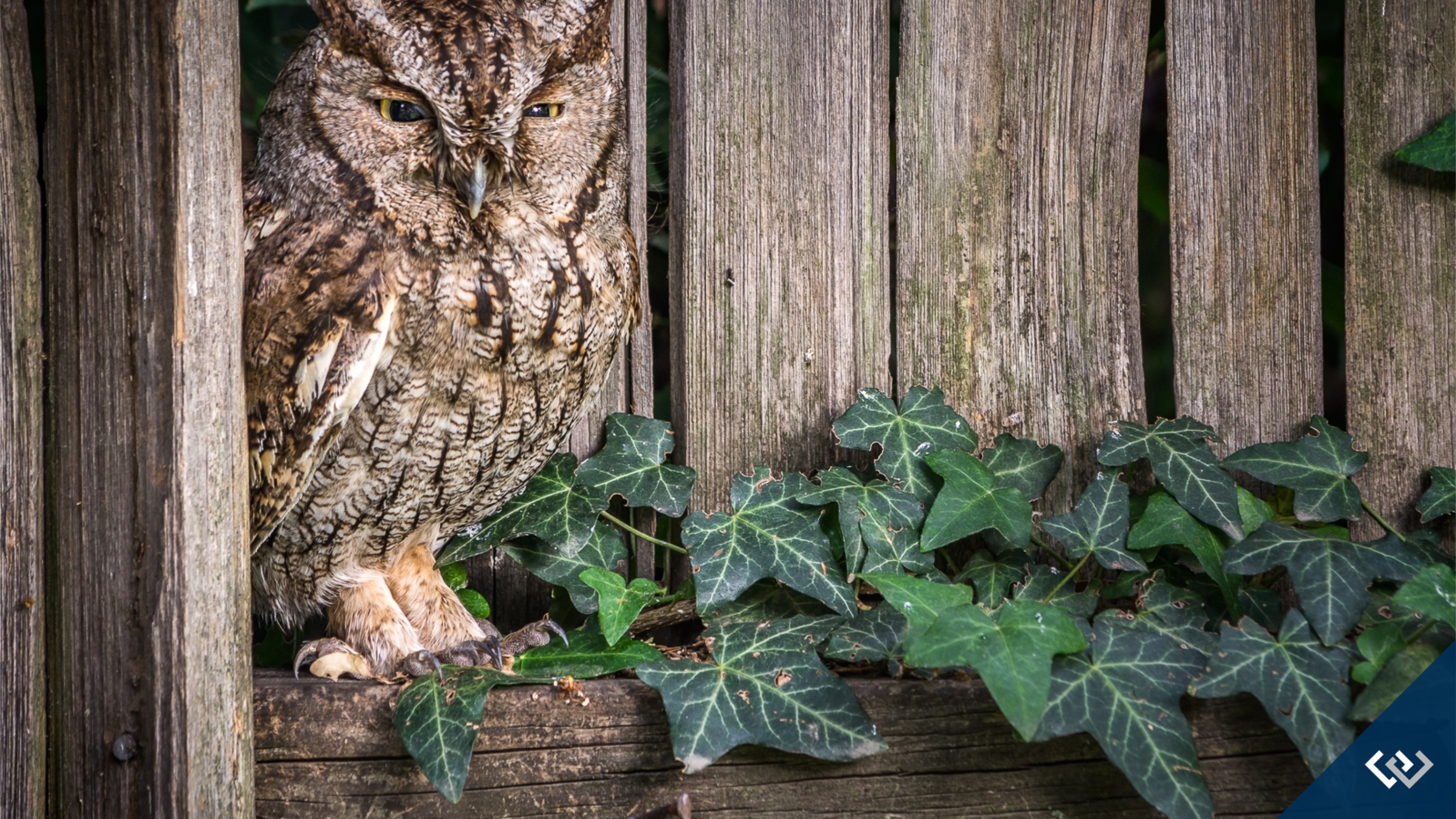 Walla Walla Valley home sales slowed in September which is typical during this time each year as many buyers focus on summer vacations and back to school activities.
Inventory declined during the month and remained 8% below the number of homes listed for sale a year ago.  Low inventory levels have been caused, in part, by sellers who were excited about the prospect of receiving good offers on their property but were reluctant to list for fear of not being able to find their next home.
In spite of low inventory levels, Walla Walla has experienced a strong market through the first nine months.  At month end, annual closed sales were 6% ahead of last years pace.  The seller's market continued to put upper pressure on prices.  Year-to-date, Walla Walla's median price has increased by 9% over the previous year.
We expect activity to pick up this fall prior to the Holiday Season as both buyers and sellers look to make changes and/or additions to their real estate holdings before year end.
September's Listings: 277*
The month ended with 2% fewer listings than the previous month and 8% fewer than the number of homes listed for sale 12 months ago.
Septembers Closed Sales: 67*
Closed home sales declined 21% from the previous month.  But as mentioned above, this is typical for the month of September.  Closed sales were just 6% off the total for September of last year.
September's Median Price: $257,500*
The months median price had a slight drop of 1.3% from the previous month but was significantly up from last September's median sales price of $209,500.
View the full Monthly Statistic Charts
*WWMLS WA Data