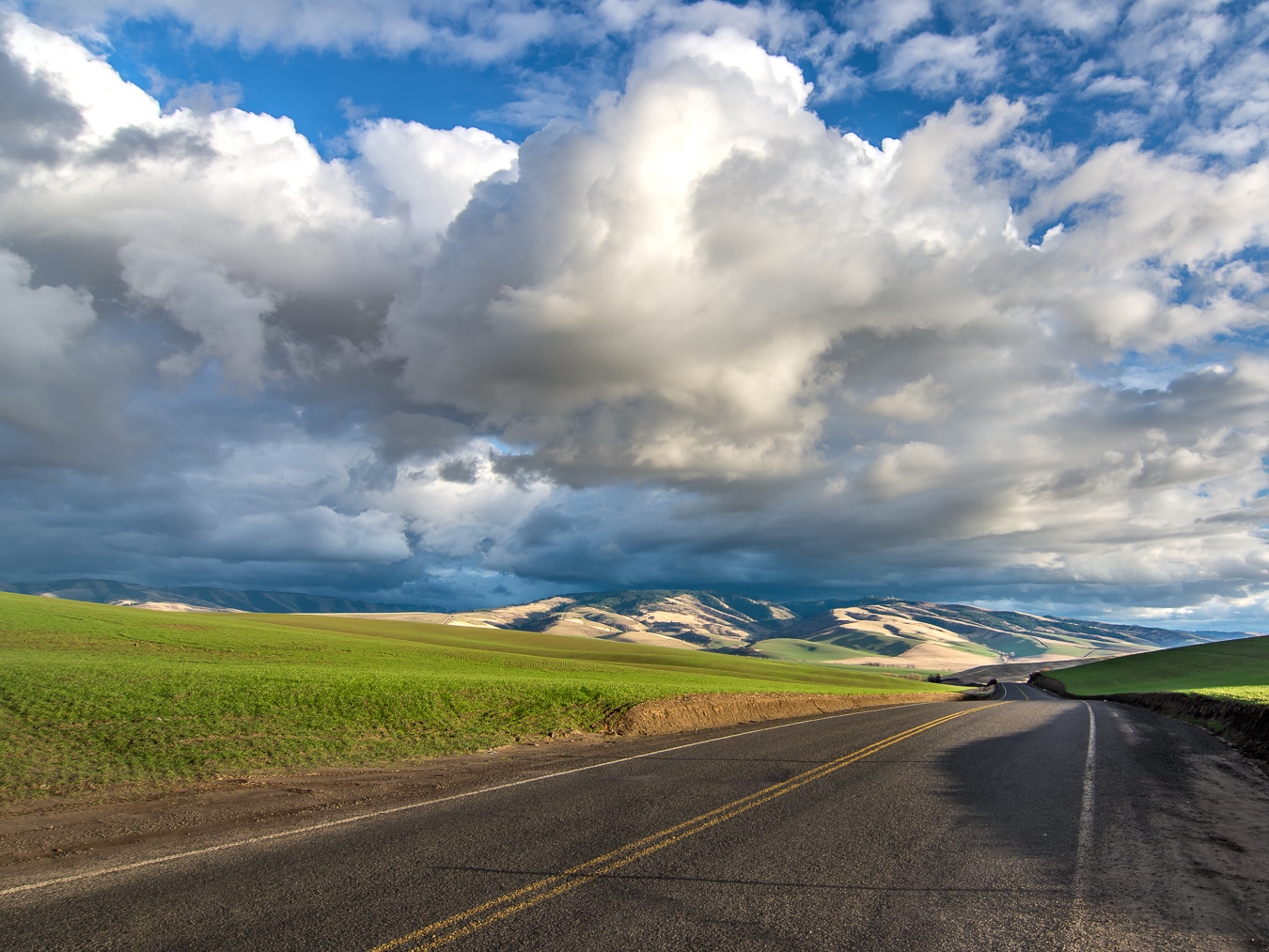 Through the first two months of the year in the Walla Walla Valley, closed home sales have held steady with last years pace. Buyers were active during February with new contract signings; pending sales – homes under contract but not yet closed – grew by 17% over the previous month. However, buyers choices were limited. Listing inventory remained low. The number of homes listed for sale was 7% lower than the number available at the same time last year.
The market remained a clear sellers market, especially for homes under $400,000. Low inventory levels continued to put upward pressure on price. During the first two months, Walla Walla's average sales price increased by 2.5%. Going forward, our listing supply should get a boost! Typically, more sellers list their properties for sale during the spring months. We expect listings to grow in March which will alleviate some of the pricing pressure.
February's Listings: 232*
The month's listings held steady with the previous month but ended 7% below the number of homes available for sale at the same time a year ago.
February's Closed Sales: 39*
Typically, February's closed sales slow from January's pace. That is what happened again this year. Closed sales declined by 25% from the previous month but were up 15% ahead of the closed sales for February of last year. YTD, closed sales are on pace with last year.
February's Median Price: $224,000*
The Median sales price held steady with last month. However, the average sales price increased 2.5% over the previous year. What happens to listing supply will determine how much upward pressure pricing face as we go forward.
Click here for February 2018 Charts.
*WWMLS WA data