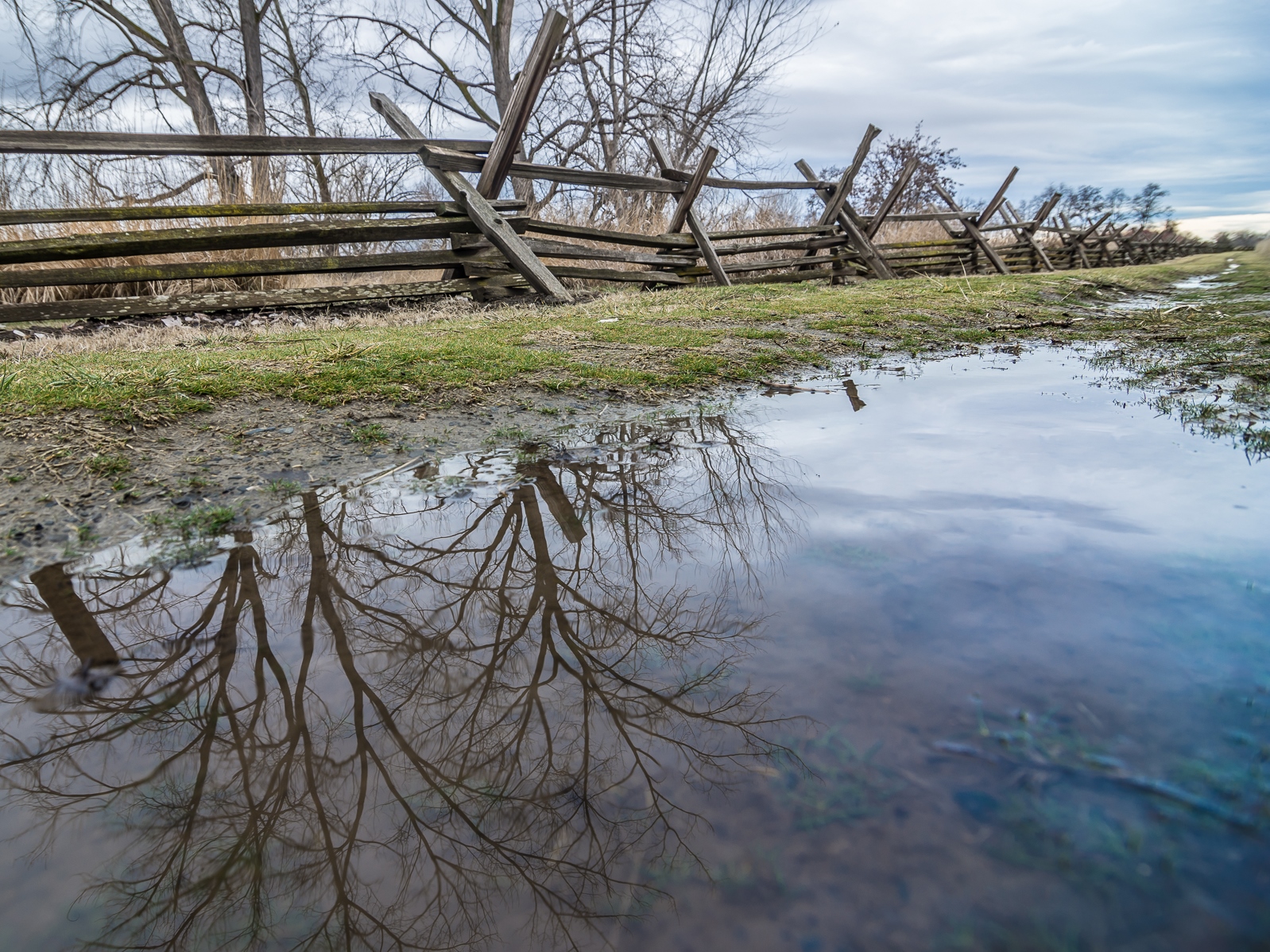 An uptick in Walla Walla Valley home sales in the final three months of 2017 pulled down housing inventory to its lowest point in more than 15 years. But listing inventory improved a bit early in the year. Some sellers, wanting to capitalize on continued buyer demand, listed their homes early in January. As a result, listing inventory grew 3.5% during the month.
January's median price ($222,750) pulled back a bit from 2017's median price ($227,517) but low inventory levels will continue to put upward pressure on prices. The prospect of higher prices and potentially higher interest rates continued to fuel buyers motivation.
Although 6 sales shy of last January, closed home sales got off to a steady start in the new year. What happens to sales going forward will depend on whether or not listing inventory can keep up with buyer demand.
January's Listings: 234*
The months listings grew 3.5% over the previous month but was still 5% below last January.
January's Closings: 50*
The month's closed sales settled from last month and was just 6 sales behind last January's pace.
January's Median Price: $222,750*
The month's median price settled 8% from the previous month but was 6% higher than last January.
Click here for January 2018 Charts.
*WWMLS WA Data