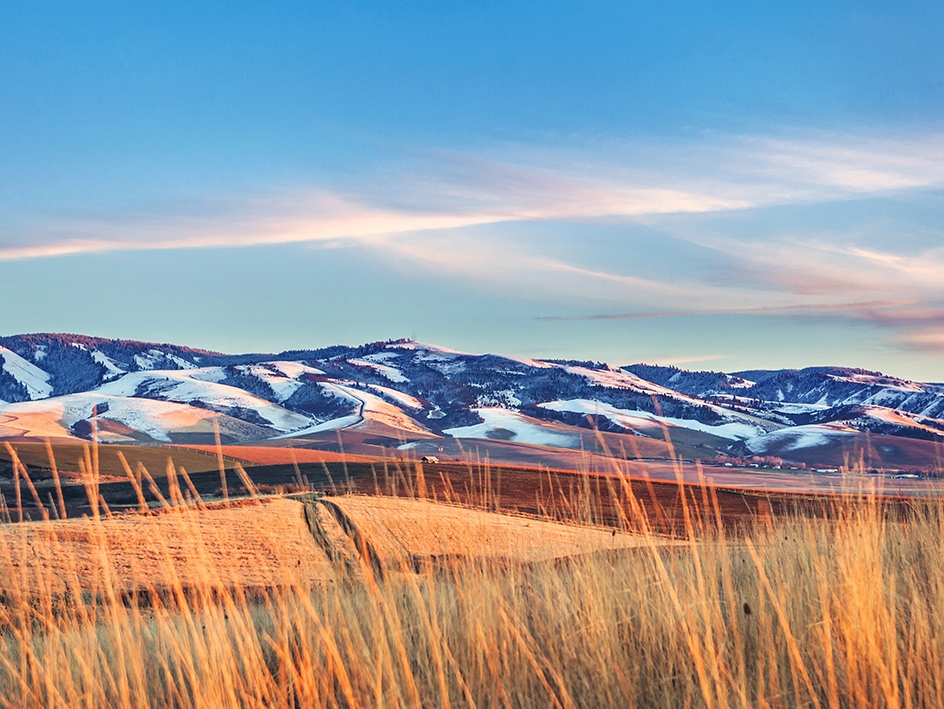 2017 finished 2nd best for home sales in the Walla Walla Valley.
The Walla Walla MLS (WWMLS) reported 799* home sales in 2017 finishing just 5% behind last years record setting pace. Low interest rates kept buyers active despite fewer homes on the market making 2017 the 2nd best year for home sales in WWMLS's history.
At year's end, listings declined to their lowest level in over 12 years.
The year ended with just 226* active WWMLS listings, 16% fewer than last year. Throughout the year the Walla Walla Valley maintained approximately 2 months of inventory and ended with just 1.8 months of inventory for the cities of Walla Walla and College Place.
The median sales price experienced an annual gain of 6%.
Lower inventory levels continued to put upward pressure on prices in 2017. The median sales price increased to $227,517*, a 6% increase over the previous year. The Walla Walla Valley experienced a seller's market, especially for homes below $400,000.
Click here for our 2017 Year-End Charts.
Walla Walla Real Estate 2018 Forecast:
So what will 2018 bring? To help answer that question, here is a summary from Windermere's Chief Economist, Matthew Gardner:
Existing Home Sales
In 2018 we should expect existing home sales to increase by 3.7%. In many areas, demand will continue to exceed supply, but a modest increase in inventory will help take some heat off the market. Because of this, home prices are likely to rise by 4.4%.
Housing Bubble
Matthew continues to be concerned about housing affordability. Home prices have been rising across much of the country at unsustainable rates and, although Mathew still contends we are not in "bubble" territory, it does represent a substantial impediment to the long-term health of the housing market. If home price growth begins to taper, as predicted in 2018, that should provide some relief.
Interest Rates
Interest rates continue to baffle forecasters. The anticipated rise that many have predicted for several years has yet to materialize. As it stands right now, Matthew's forecast is for interest rates to rise modestly to an average of 4.4% for a conventional 30-year fixed rate mortgage – still remarkably low when compared to historic averages,
Click here for Matthew's forecast.
*WWMLS WA Data