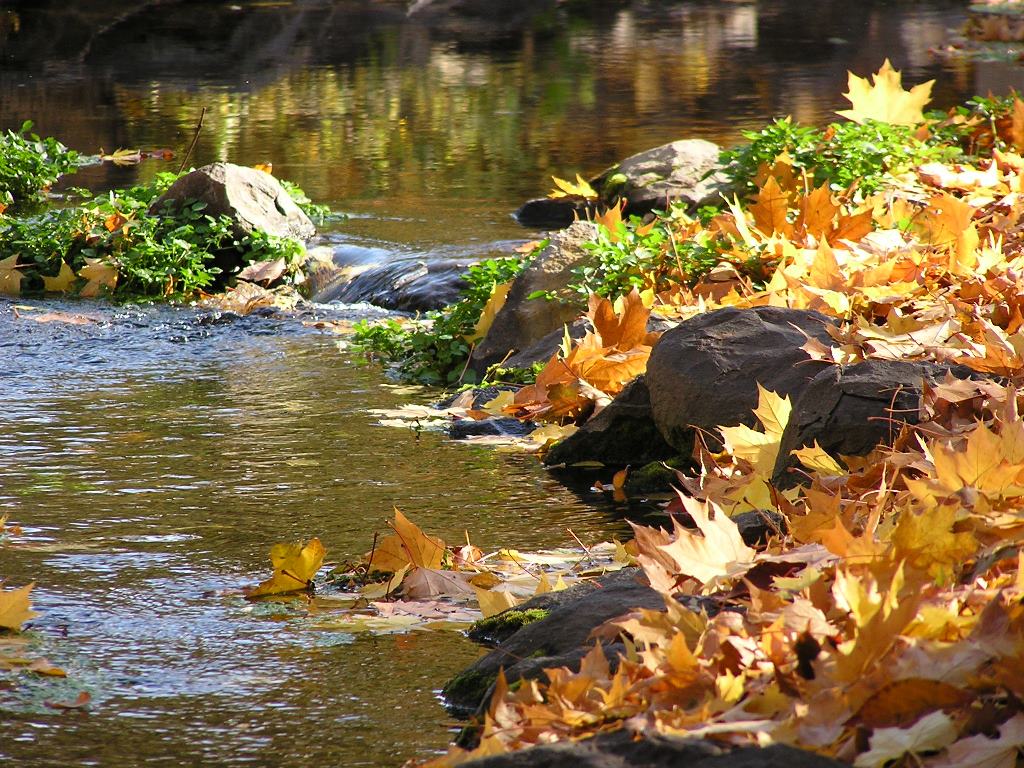 September's closed home sales slowed in the Walla Walla Valley. At month's end, closings were 12% below last years pace. As we have reported, the slowdown in existing sales has been the result of a supply problem not diminished demand. Listing inventory, especially for homes below $400,000, remained low. September ended with 13% fewer homes listed for sale than were available in September of last year.
Lawrence Yun, NAR chief economist, says "demand continues to overwhelm supply in most of the country, and as a result, many would be buyers from earlier in the year are still in the market for a new home."  This remained true for Walla Walla.  The number of pending sales – homes under contract but not yet closed – held steady with the previous month.  Home prices have increased modestly. This year the median sales price has increased 4.5% over last.  While we expect annual homes sales to remain a bit behind last years pace, we believe buyers will remain active as we head towards the end of the year.
September's Listings: 300*
The month ended within 1% of the previous month's listing total but remained 13% below the number of homes listed for sale 12 months ago.
September's Closings: 68*
Closings fell behind the previous month's pace by 16% and ended 29% lower than the number of sales that closed in September of last year.
September's Median Price: $209,500*
The median price was 9% lower than the previous month and was 11% lower than the median price of homes that closed in September of last year.
Click here for September's charts.
*WWMLS WA Data