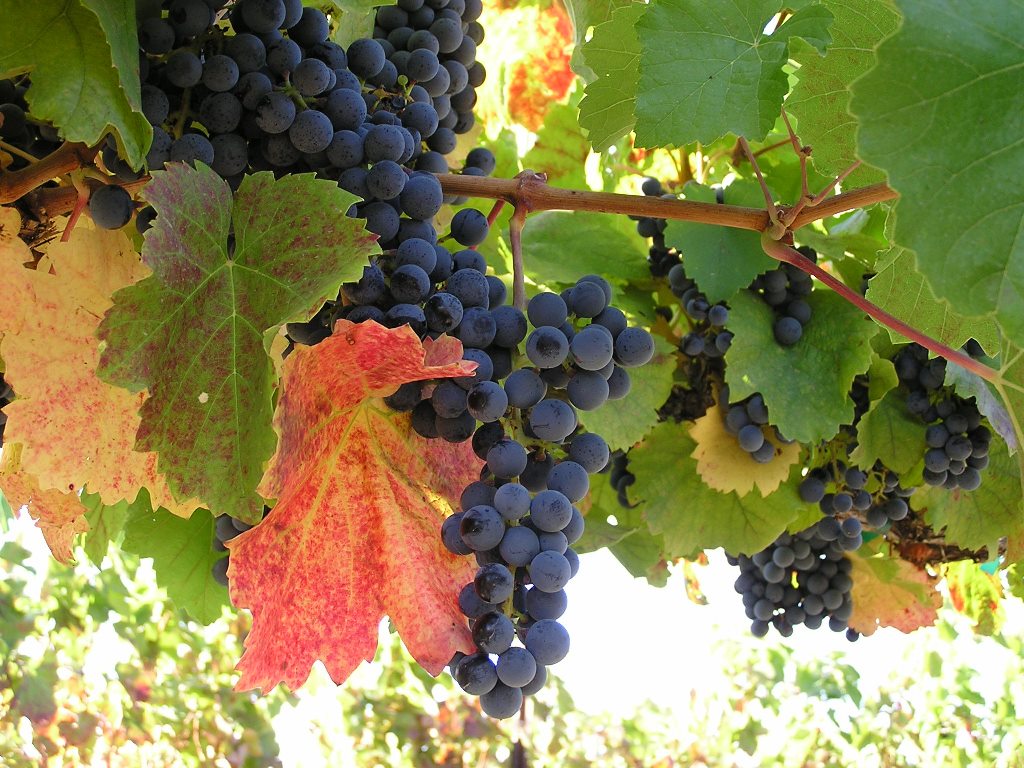 Monthly home sales slowed in the Walla Walla Valley, yet July became the 3rd busiest closing month of the year. Through the first 7 months of the year, Walla Walla's home sales were 10% behind last years pace. Strong buyer demand has been hampered this year by a low supply of listings. The month ended with 16% fewer active listings than were available 12 months ago.
Due to low listing inventories, Walla Walla has experienced a sellers market and prices have moved upward. Through July, Walla Walla's median price has risen 5% over the previous year. Yet, price increases have not dampened buyers enthusiasm largely due to interest rates which have remained low.
Lawrence Yun, NAR chief economist says "Market conditions in many areas continue to be fast paced, with few properties to choose from, which is forcing buyers to act almost immediately on an available home that fits their criteria." We have found this to be true in Walla Walla, especially for homes priced below $400,000.
July's Listings: 319*
Although the trend of year-over-year listing declines continue, July experienced a 12% increase in listings over the previous month. This is the highest monthly listing total of the year.
July's Closings: 68*
Closings declined 16% from the previous month and ended 17% below July's closings of a year ago.
July's Median Price: $235,500*
July's median price dropped 5% from the previous month and was 3% lower than the median price for July of last year. On the year, prices are trending up. Walla Walla's median sales price has increased 5% over last year.
Click here for July's charts.
*WWMLS WA Data