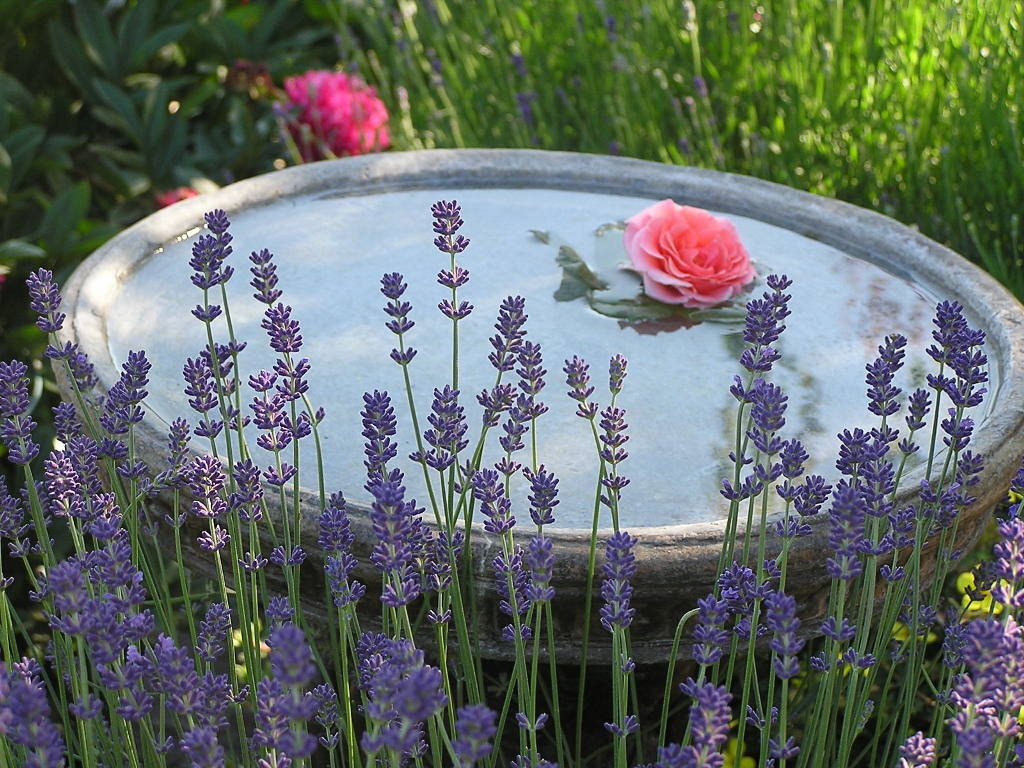 June's home sales surpassed May's total to become the biggest closing month of the year. Home sales have been very healthy this year but have slowed a bit. At the halfway point of 2017, Walla Walla's homes sales are 9% below last year's record setting pace. The slowdown has been caused primarily by low listing inventories in most price ranges. June ended with 23% fewer homes listed for sale than were available 12 months ago.
Low inventory levels continued to put upward pressure on prices. June's median price was 8% higher then June of last year. The increase can also be attributed to more homes closing in the upper price ranges. Seventeen homes sales occurred above $350,000 in June.
Buyer demand which has been strong this year softened a bit as many focused on graduations and family vacations. June's pending sales, a forward looking indicator based on contract signings, declined by 10%. Interest rates remained favorable. While some may be waiting for more listings, we expect buyers to remain active throughout the summer.
June's Listings: 286*
June's listing total declined 8% from the previous month and ended down 23% from a year ago. There were 87 fewer single family homes listed than were available 12 months ago.
June's Closings: 79*
Closed homes sales increased 8% from the previous month. Although June was the most active closing month yet this year, closings were still 12% below June of last year.
June's Median Price: $249,000*
Median Prices increased 11% over the previous month and was 8% higher than the median sales price for June of last year.
Click here for June's charts.
*WWMLS WA Data