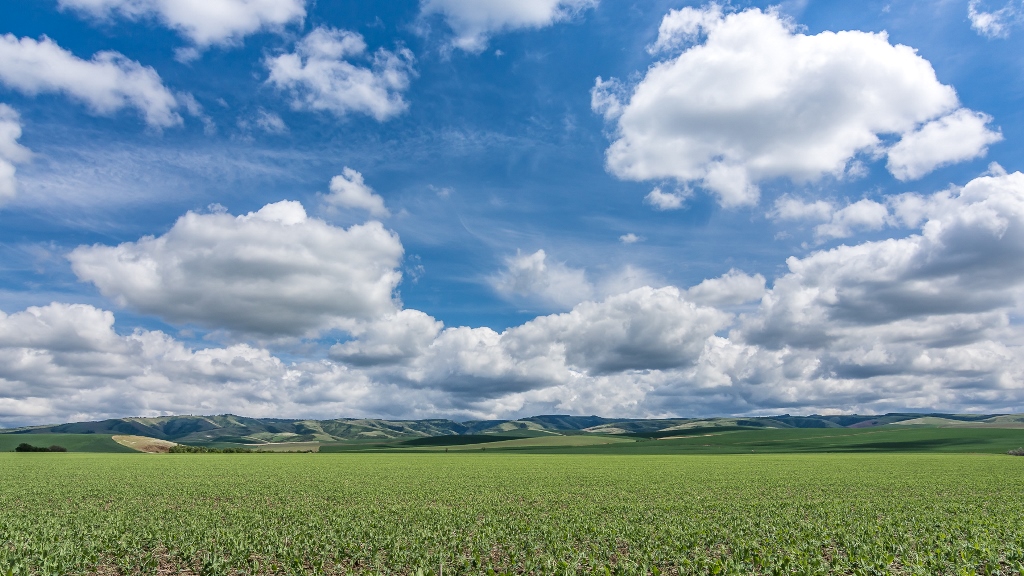 Walla Walla's listing inventory remained low through April. The month ended with 30% fewer listings than were available at the same time a year ago. Typically, listing inventory begins to build during the month of April, but the number of homes for sale has remained flat since the year began. New listings have occurred, however homes have sold as fast as they came to market.
Although buyer demand remained extremely strong, the number of year-to-date homes sales fell behind last years pace by 16%. The lack of inventory has had an impact. In price ranges below $400,000, there have been more buyer than sellers thus far.
The cold, wet spring has caused many sellers to delay bringing their home to market. We expect listing inventory to grow during the month of May. Those looking to sell a home in Walla Walla will benefit from one of the strongest seller's markets we have had in quite a while.
April's Listings: 250*
April ended with essentially the same number of listings as the previous month. However, at the same time of last year there were 109 more homes listed for sale.
April's Home Sales: 48*
The month's closed sale dropped significantly from the previous month and ended with 24% fewer closings than April of last year.
April's Median Price: $202,950*
Although low inventory levels have put upward pressure on Walla Walla prices, April's median price dropped 9% from the previous month. However, the median price increased 11% when compared to the median price for April of last year.
Click here for April's charts.
*WWMLS WA Data