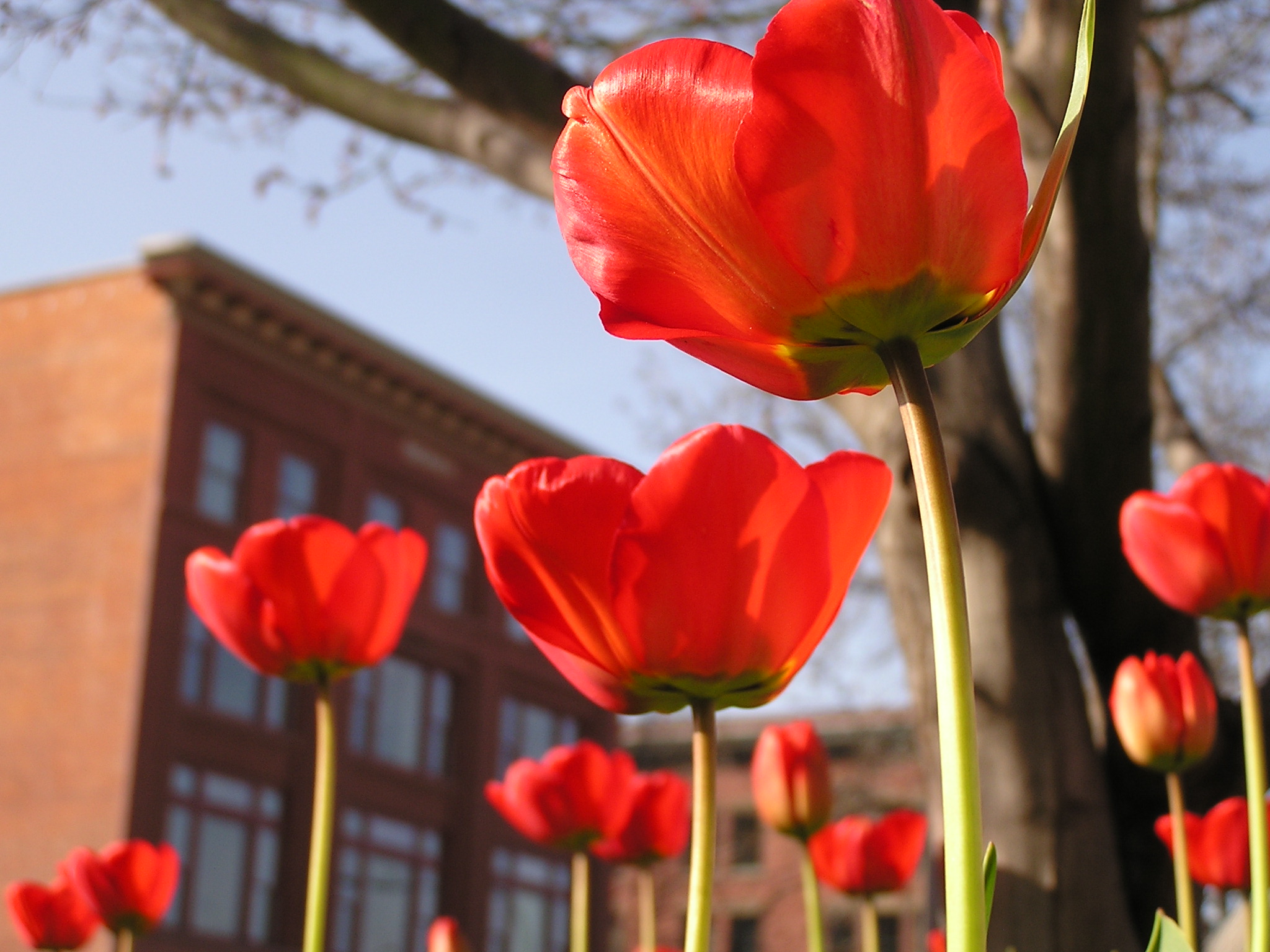 March's home sales rebounded from the previous month in Walla Walla. However, first quarter closings were down 14% from the first quarter of last year. The year-over-year decline in home sales can be largely attributed to low inventory levels. Through the first quarter of the year, Walla Walla has experienced 21% fewer listings than were available for sale a year ago.
Through March, buyer demand remained strong. Pending home sales, those under contract but not yet closed, increased by approximately 20%. With a low listing inventory, it has become more common for sellers to receive multiple offers as buyers compete for the sale. Home prices continued to increase. March is the 3rd consecutive month to experience a monthly gain in Median price.
The second quarter is typically Walla Walla's busiest listing season and buyers appear ready. Sellers who bring their home to market should benefit from rising prices and fewer days on market.
March's Listings: 253*
March's listings held steady with the previous month. Just enough new listings came on the market to replenish the listings that were sold. At the end of March, Walla Walla had 73 fewer homes for listed for sale than a year ago.
March's Closings: 58*
March's closings increased significantly from the previous month but still ended 16% lower than the same month of last year.
March's Median Price: $223,500*
The median price of homes sold in March increased by 3% over the previous month. Low inventory levels continue to put upward pressure on price.
*WWMLS WA Data